FinanceCut through the clutter and
grow your business.
Spectrum Reach makes Finance advertising easy and effective.
Be seen

where investors are watching.
Gen Z is on every screen,

are you?
Stand out and boost marketing effectiveness with advertising solutions across all screens. A campaign featuring linear + streaming TV + mobile is shown to increase purchase intent by 13% over a single medium campaign.3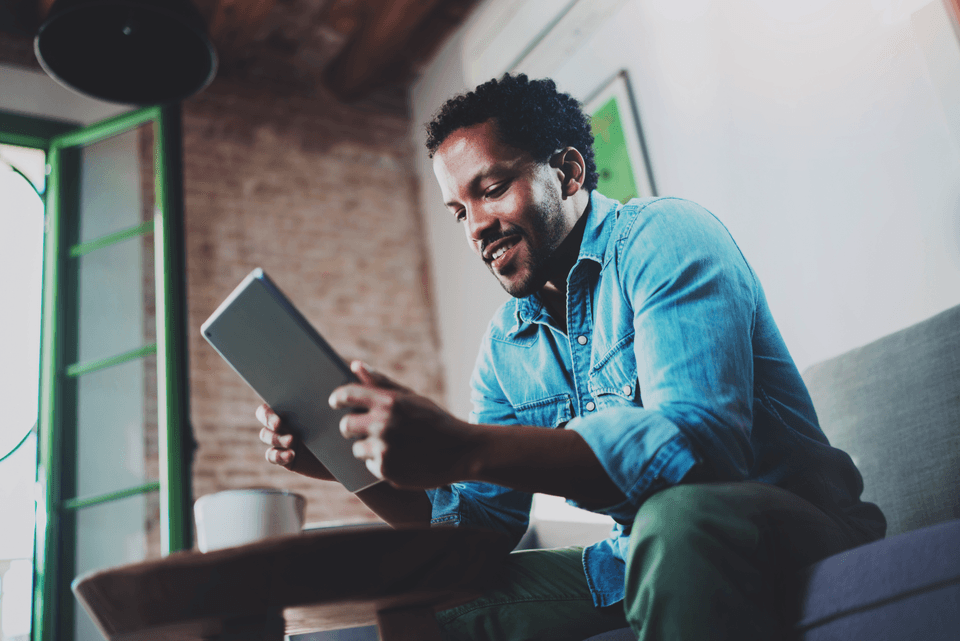 Infographic
Spark interest in your online banking services.
Building the digital banking experience isn't enough. It's vital for financial institutions to generate awareness of their online products and services.
Article
Peer-to-peer learning
Check out this Q&A for successful marketing advice from a growing credit union.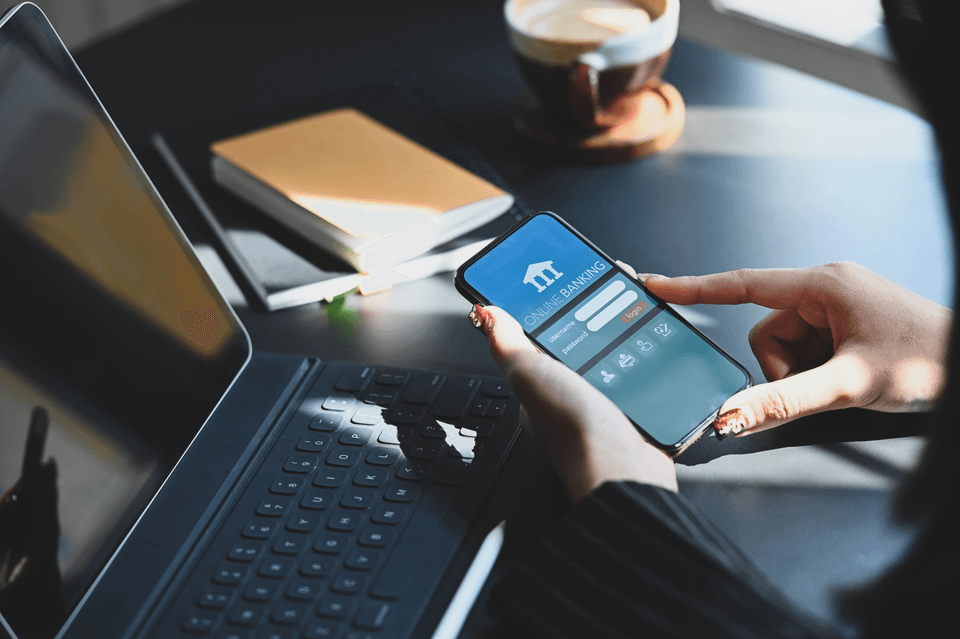 Create a successful campaign.
Connect with us
Work with an expert to build your digital media campaign
Get a local team of creative and marketing professionals to help get your brand in the right places online.
Create your own ads
Start creating your ads now with AdPortal
Create your ads, target your audience and monitor your campaign performance with our self-service platform.
Sources:
(1)

AudienceSCAN Potential Bank Switchers Profile, SalesFuel, 2022

(2)

Scarborough USA+ 2022 Release 1 (Dec20-Apr22)

(3)

Magna Ad Mix Synergy Study for Spectrum Reach 2022