Think big.
Go local.
Local connections. Local experts. Big results.
Market Reach
We've got you covered.
91 Markets
Up to 30 Million Households
36 States
ERROR: This component must have an image.
Connect Authentically
Our local teams create custom solutions and provide award-winning creative services for your businesses individual goals and needs.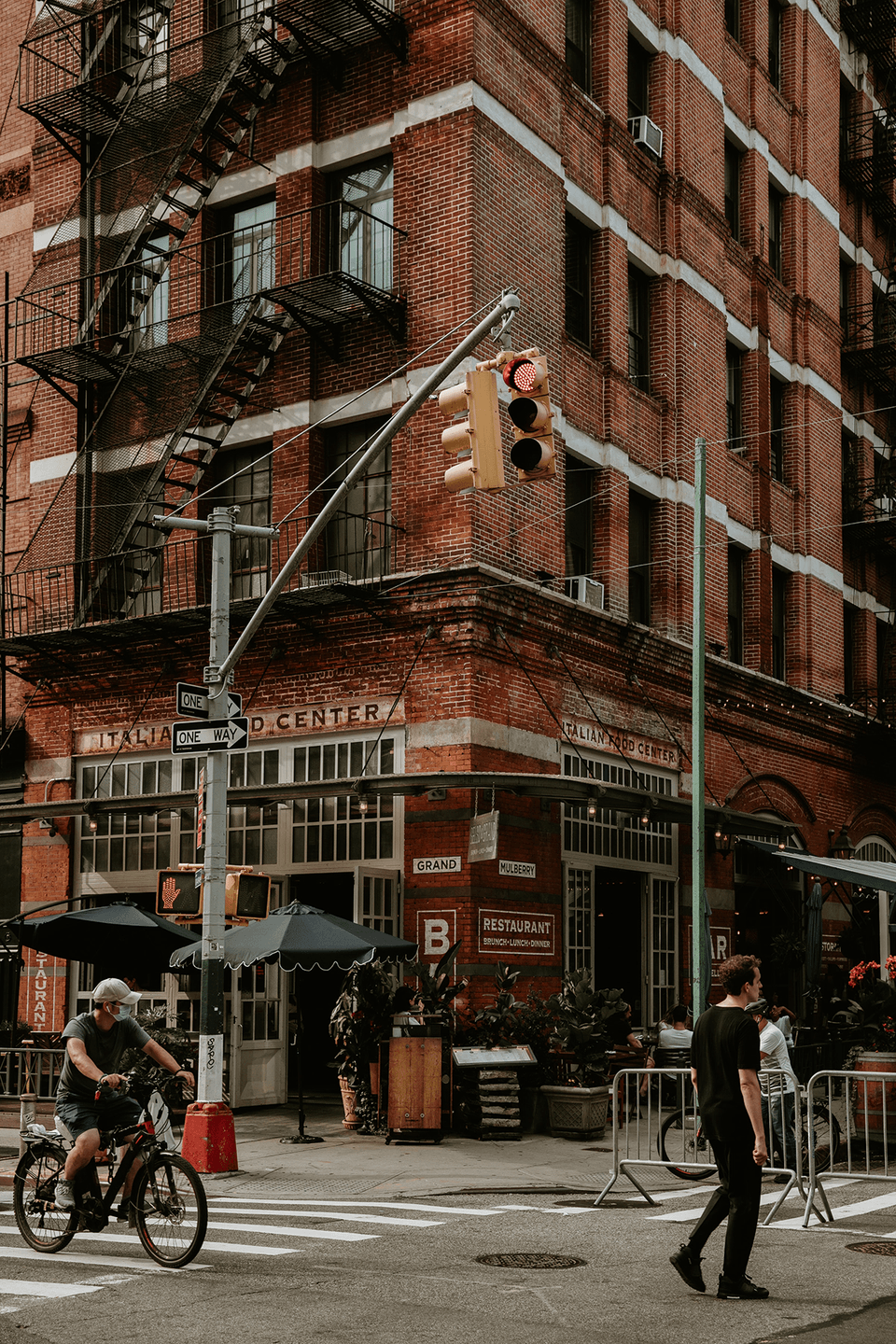 Local Experts
We make local businesses look big, and big brands look local, with dedicated marketing experts who live and work in the communities we serve.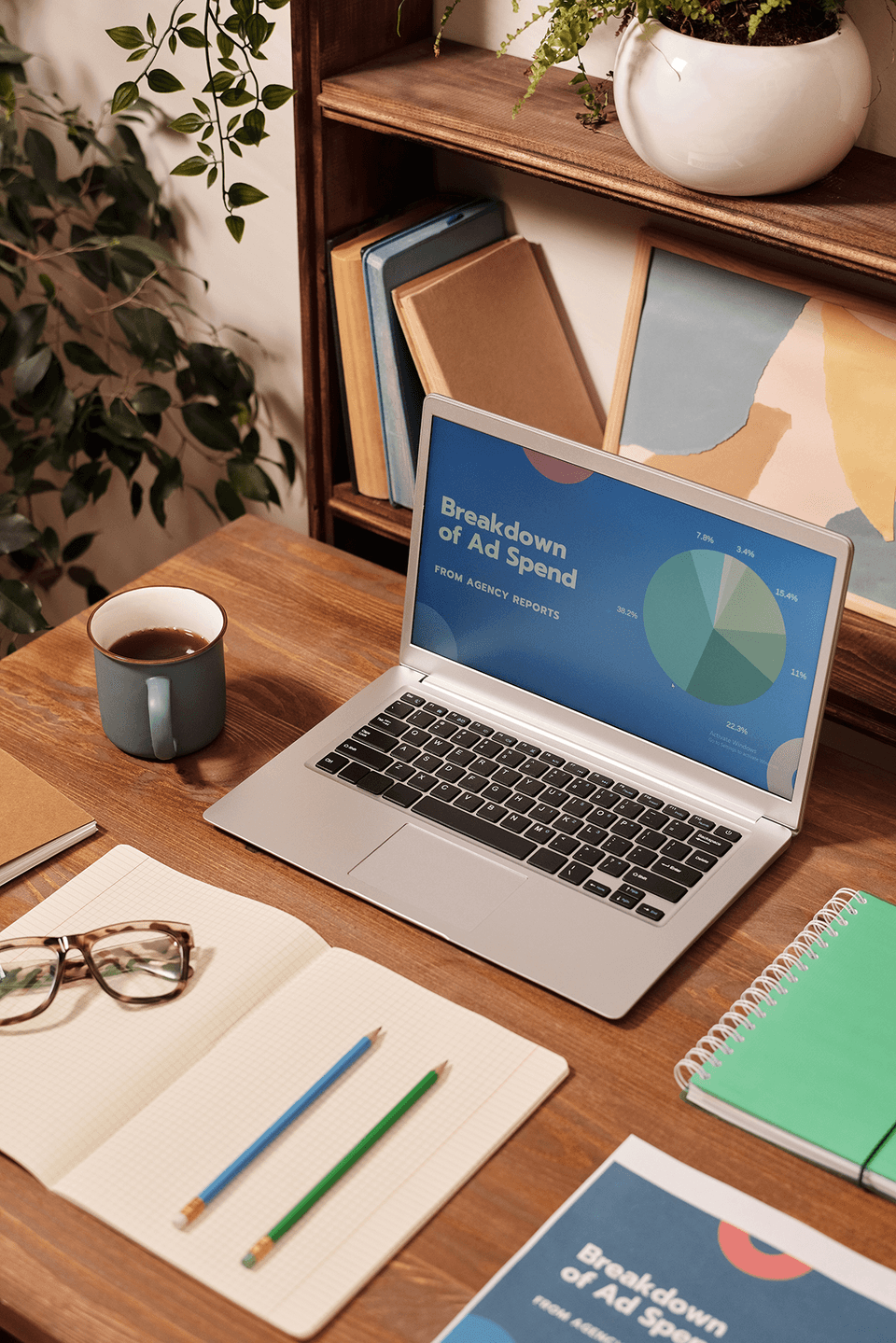 Reach Who You Need
Your local business is unique, so are your customers. We make it easy to reach the customers you need through the best insights, products and people, so your small business can connect with them on every screen.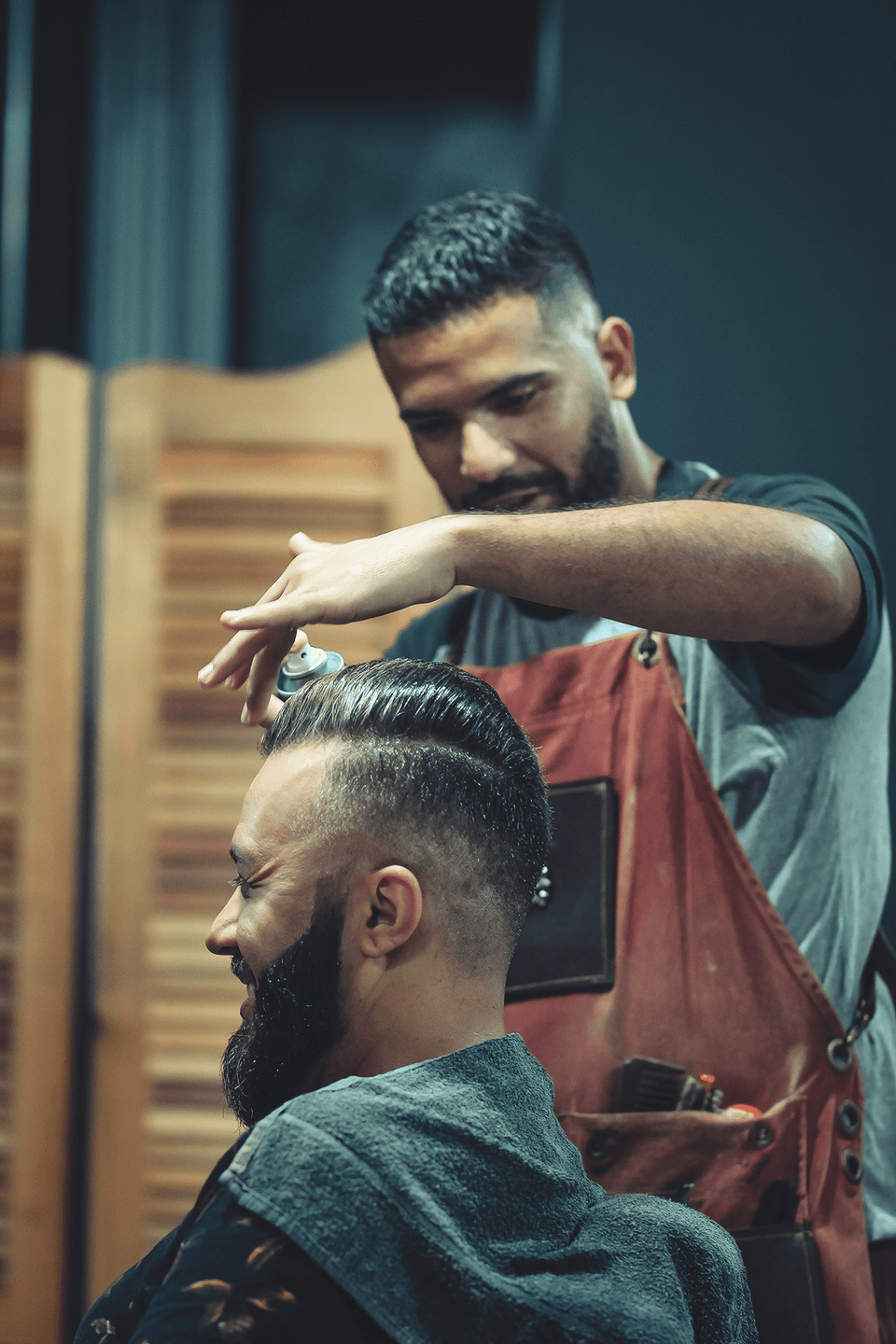 Pay It ForwardBusinesses

thrive

when communities connect.
Spectrum Reach offers complimentary advertising resources for selected local businesses making a difference in their communities. Through our Pay It Forward program, Spectrum Reach is proud to support the local businesses that make our communities home.
1K
1,000 multiculturally-owned businesses supported through Pay It Forward.
$10M
10 million dollars in small business grants.
$5M
5 million dollars in matching value provided by Spectrum Reach.
Let's grow your business. We offer two ways to get started.
Connect with us
Work with an expert to build your digital media campaign
Get a local team of creative and marketing professionals to help get your brand in the right places online.
Create your own ads
Start creating your ads now with AdPortal
Create your ads, target your audience and monitor your campaign performance with our self-service platform.