AutomotiveRev up your auto advertising and
get results.
Reach car buyers and grow market share with effective and measurable auto advertising solutions.
Be seen

where car intenders are watching.
Know your ads worked
Spectrum Reach's proprietary data sets us apart from the competition when it comes to attribution. We provide auto advertisers the ability to measure the impact that TV and Streaming TV campaigns have on key campaign metrics. Know what actions auto intenders took after they are exposed to your ad. Reap the benefit of greater ad efficiency with a data-driven approach.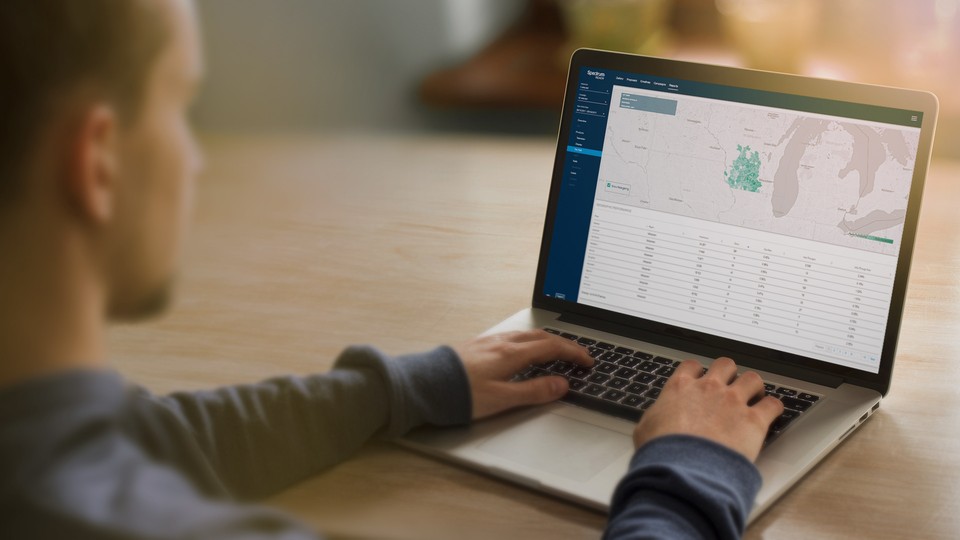 Get attention with creative that works.
On-Demand Webinar

Rejuvenate

your dealership image.
Get four strategies to make your dealership stand out in this 30-minute webinar.
Article
Find success with EV buyers
Understand how your dealership can adapt to the evolving EV marketplace.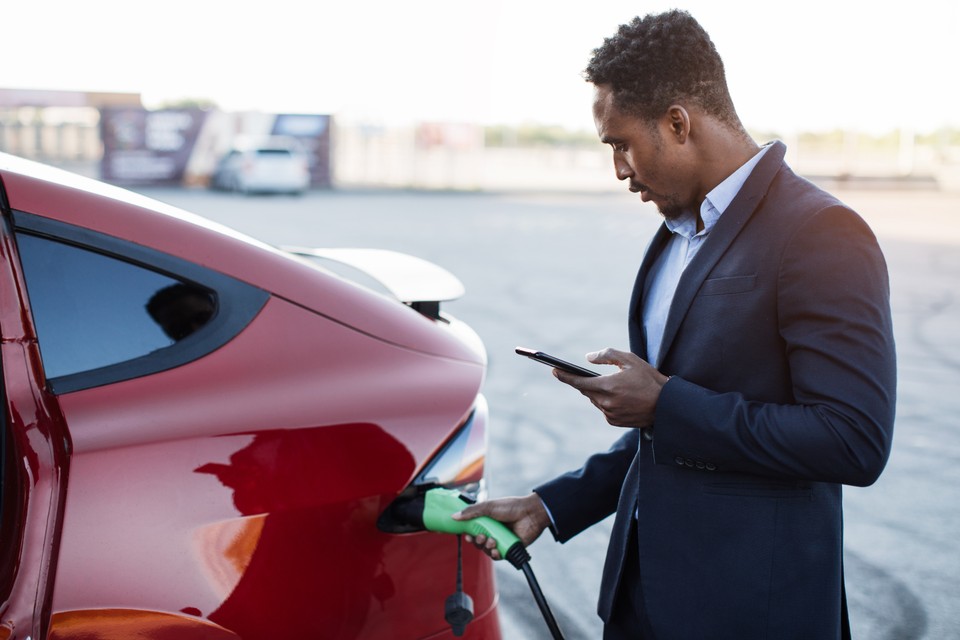 Marketing Resources
Get automotive-specific marketing advice—from the experts
CONNECT WITH US
Ready to get the right buyers to your dealership?
Let us help you craft a personalized media strategy.
Sources:
(1)

Scarborough USA+ 2022 Release 1 (Dec20-Apr22)