Streaming TVThe sky is the limit.
Reach streaming audiences anywhere with our expansive live and on demand programming across 450+ networks and apps. Access to engaged audiences by working with our team of local and national experts and via programmatic guaranteed deals.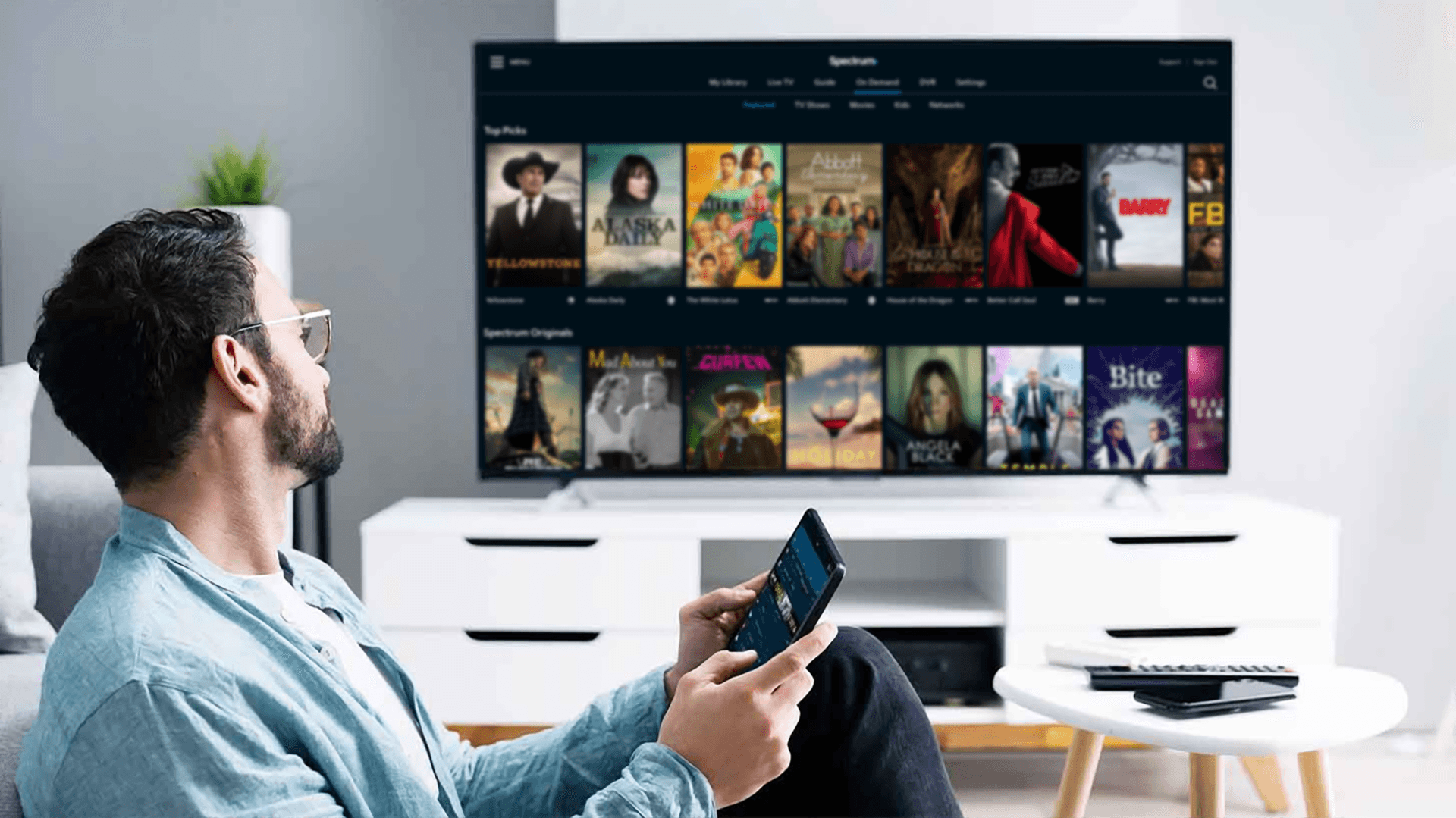 Reaching your customers just got easier.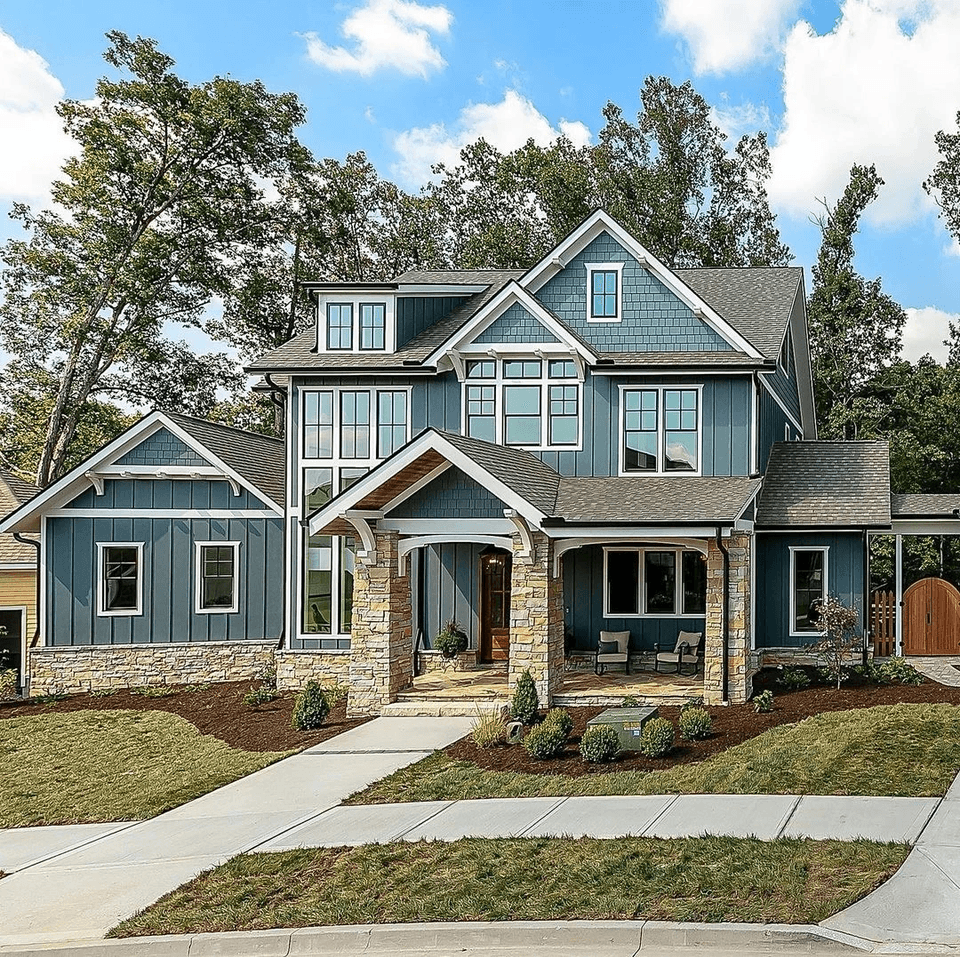 Home ImprovementAn

Award-Winning

Audience-Based, Data-Driven Approach To Marketing
See how Pella Windows and Doors of Wisconsin teamed up with Spectrum Reach to create data-driven commercials and audience-targeted media campaigns.
25%

Web attribution response rate
* See Case Study for Sourcing
We keep you

ahead of the curve.
Targeting
Reach the right audience.
Qualified audiences are more likely to convert to real customers. With our powerful combination of demographic data and household viewership insights, we can identify the best networks to target your desired audience.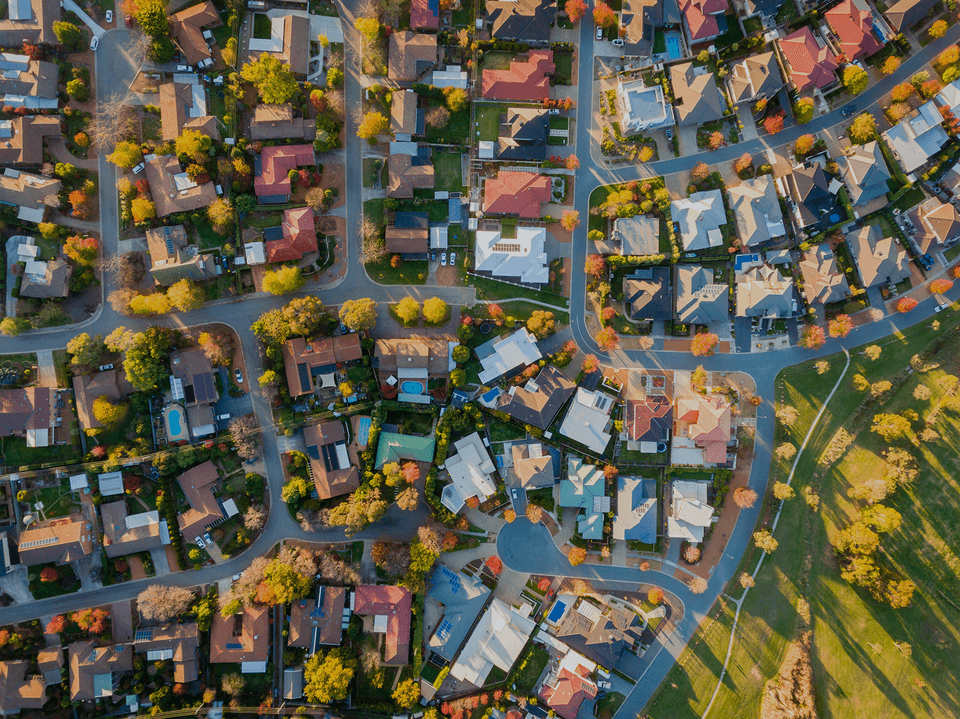 Premium ContentMore access...

anywhere.
With Spectrum Reach Streaming TV advertising, you get access to 450+ premium networks and publishers, including the Spectrum TV App, Spectrum News App, and partner apps to extend your reach.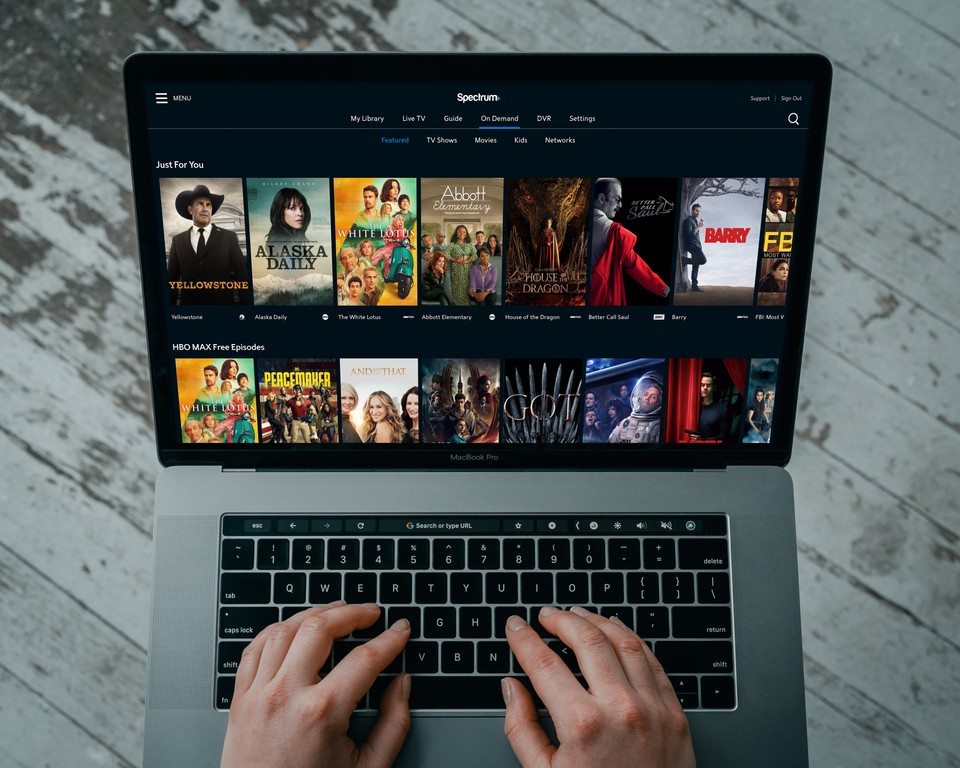 Measurement
Transparent reporting
Keeping track of your ad performance can be tricky. At Spectrum Reach, we provide 24/7 access to Streaming TV campaign reporting with 100% transparency on our AudienceTrak dashboard.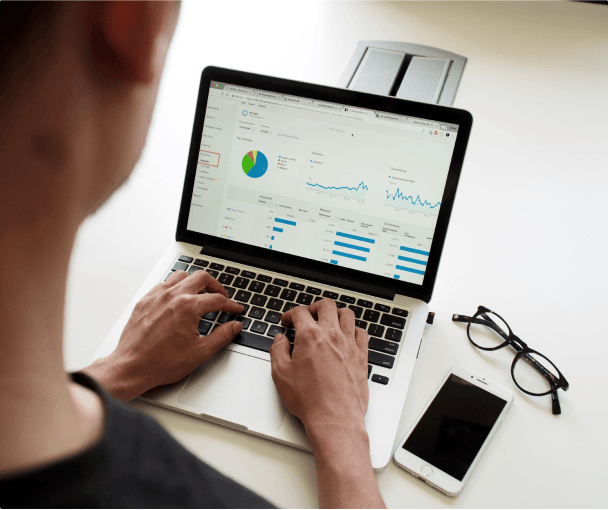 FrequencyMake

the right impression.
We run your ads the right number of times for customers to notice, understand your brand, and take action. Frequency will help deliver strong campaign performance.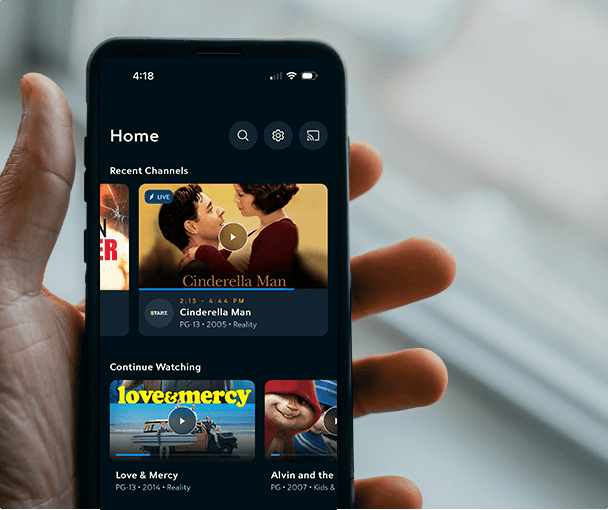 Spectrum TV AppExpect more with the

Spectrum TV App.
No matter what your customers love to watch–from primetime, entertainment, news, sports, family, kids, home improvement, and global events–the Spectrum TV App has it and is the most viewed streaming service in the U.S. on an hours per household basis.
Start reaching streaming audiences today.
Sources:
(1)

Nielsen Npower Audience Insights 2022.

(2)

Nielsen Gauge Report, October 2022.

(3)

Spectrum Reach AM Campaign Data. Date – 2022 Full Year. O&O & Partner Affiliates. *Includes all campaigns with Streaming TV & Linear. Total Campaigns – 6,765. *Streaming TV Lift - % of new HHs reached. **Results based on median averages, results will vary and not all campaigns will achieve +33% lift.