RetailRetail advertising
made easy
Target your best shoppers across all screens, anywhere, and maximize your budget. With TV, Streaming TV, Online Video, Display, Search, and Social Media, Spectrum Reach is your one advertising partner and done.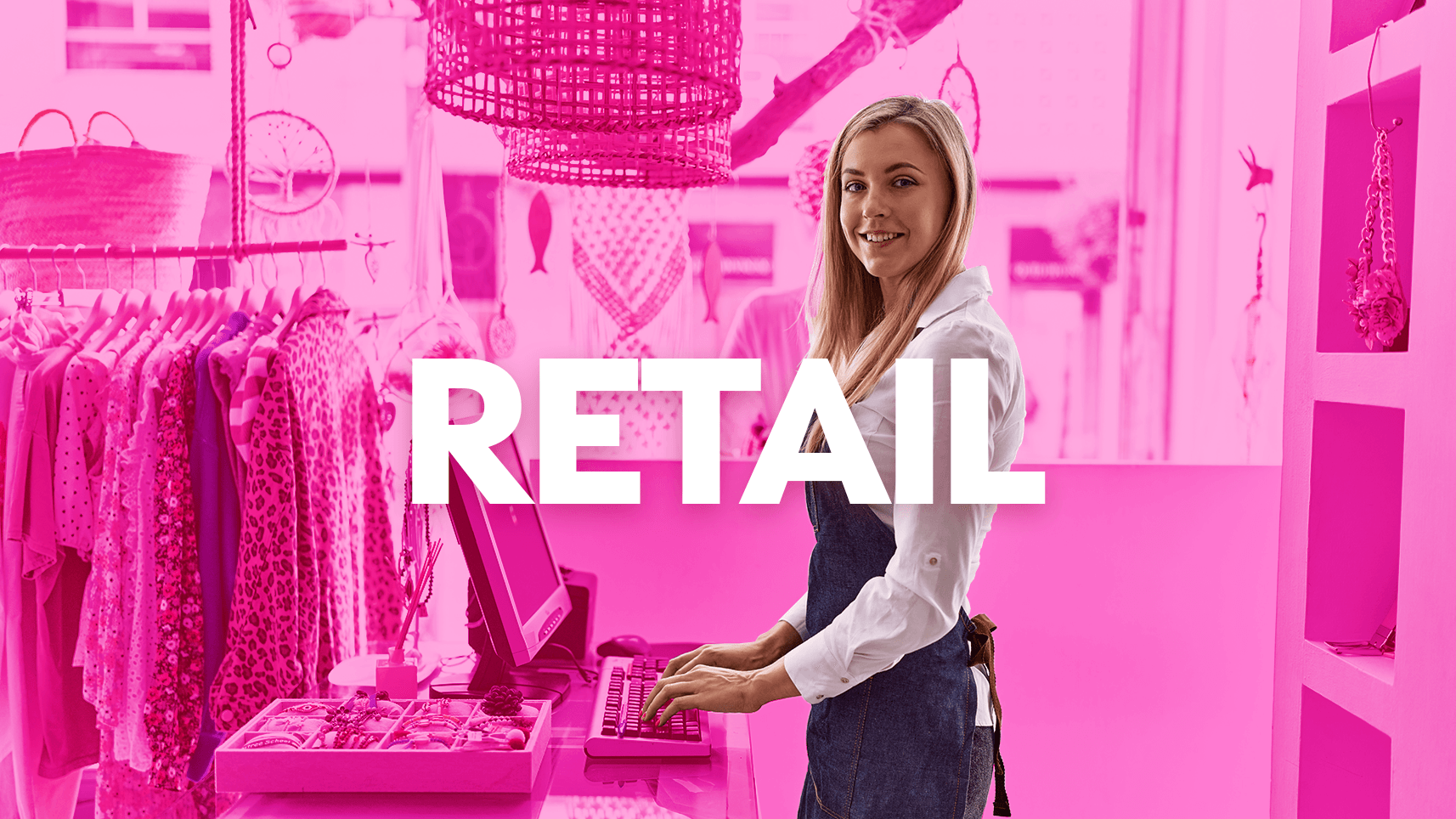 Be seen

where shoppers are watching.
ArticleShoppers are on every screen.

Are you?
If your sales are omni-channel, your marketing strategy should be, too. Retail stores with multiscreen ad campaigns are more successful. Read this article to see how.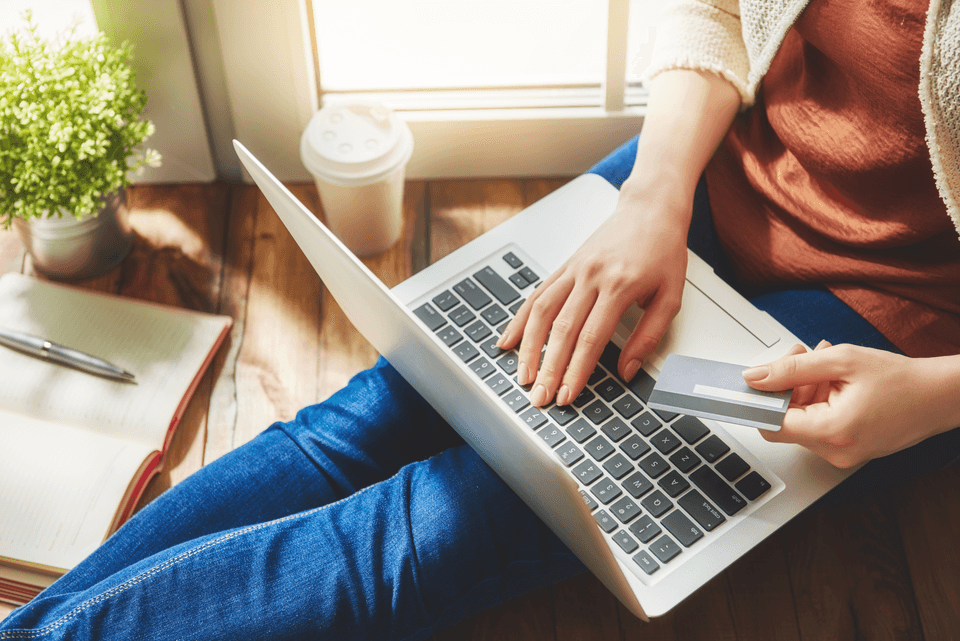 Full funnel advertising to grow your business
We help you set yourself apart and expand your brand recognition with TV and streaming TV advertising. Influence consumers as they research their options with display and online video. Reach shoppers when they're ready to buy, by driving customers to your website using search.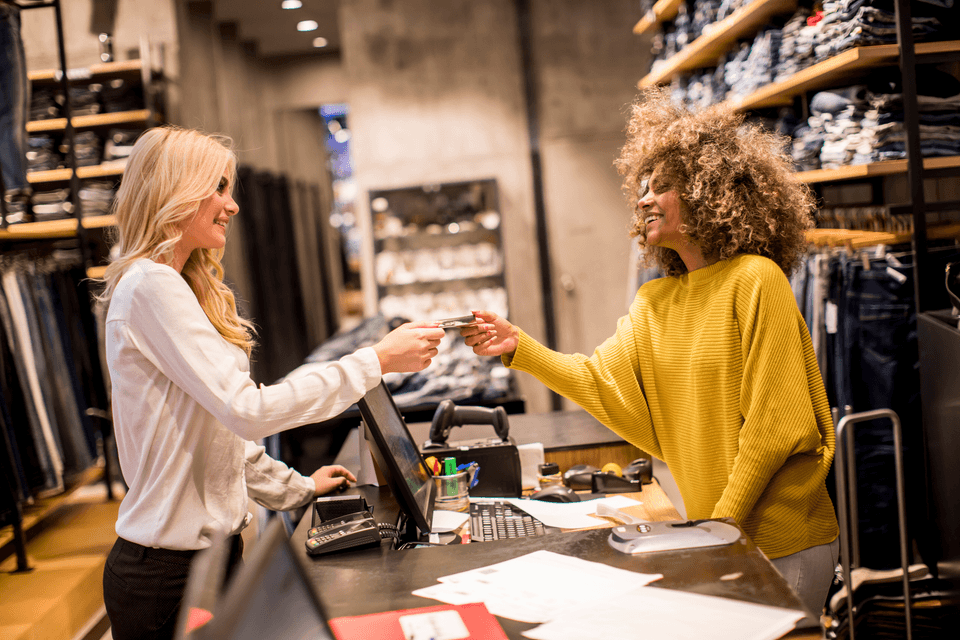 Create a successful campaign.
CONNECT WITH US
Work with an expert to build your digital media campaign
Get a local team of creative and marketing professionals to help get your brand in the right places online.
CREATE YOUR OWN ADS
Start creating your ads now with AdPortal
Create your ads, target your audience, and monitor your campaign performance with our self-service platform.
Sources:
(1)

AdMall, AudienceSCAN 2022

(2)

Scarborough USA+ 2021 Release 2 Current (Dec20-Nov21)