Standout
in your industry.
Different industries need different advertising. Spectrum Reach knows the difference.
Media Solutions
Our industry expertise.
Automotive
Put your advertising strategy in drive with our top-of-line insights.
Healthcare
Reach patients with our unique targeting capabilities.
Political
Connect campaigns with the right voters anywhere, on every screen.
Retail
Capture omni-channel retail buyers with multiscreen ad strategies.
Home Improvement
Build a larger customer base with our household viewing data.
Travel
Travel and entertainment advertising made easy and effective.
Finance
Reach financial clients by targeting them where they're most engaged.
Education
Top-class marketing insights on prospective students and parents.
Legal
Strategies that will ensure your legal firm will be considered.
Find your

target audience.
Affordable, effective campaigns for businesses of all sizes start with identifying and connecting with your target audience through demographics, psychographics, purchasing habits, and more.
Top notch targeting
Put your message front and center in the neighborhoods where your customers live and work with the most powerful marketing data and household characteristics.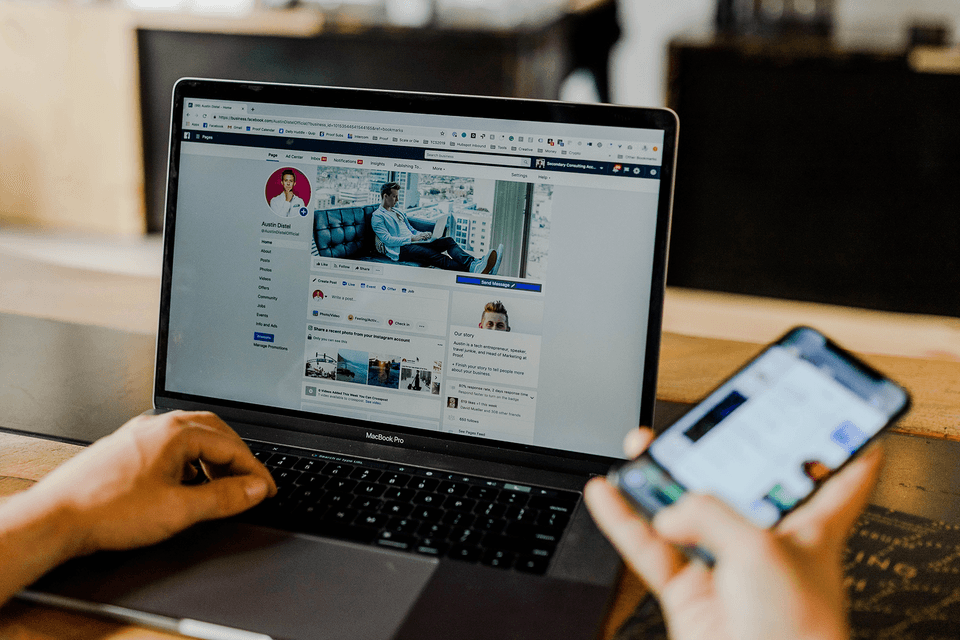 Opportunities to connect
Follow your audience wherever and whenever they're watching, including premium networks, programs, and platforms.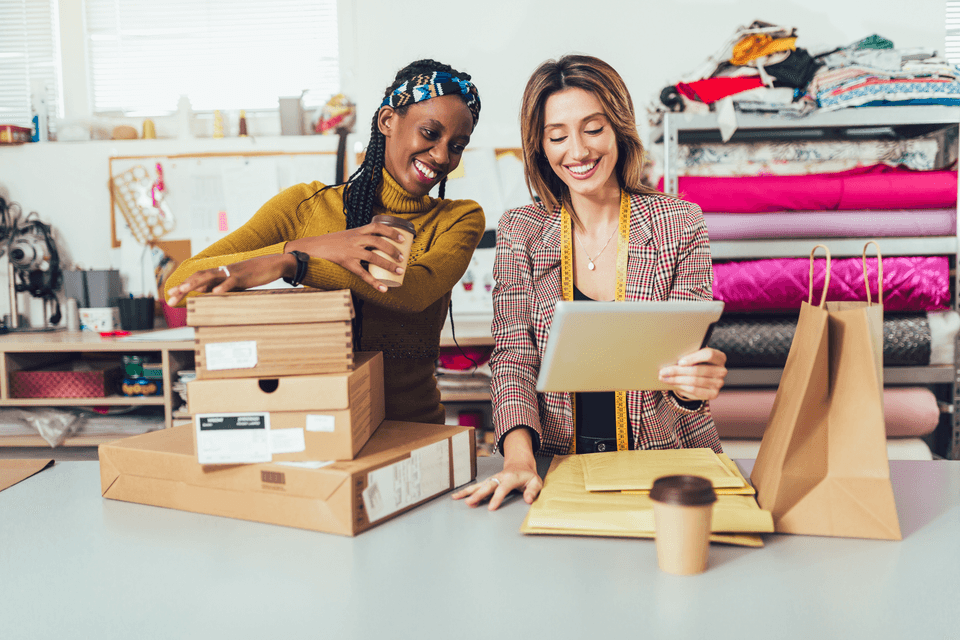 More effective campaigns
Our powerful products and solutions allow you to connect with the right customers.