Campaign measurement.

Made for your business.

From the smallest to the largest campaigns and everything in between, Spectrum Reach offers a wide range of tools and platforms to fine-tune your campaign and ensure you're getting the most from your investment.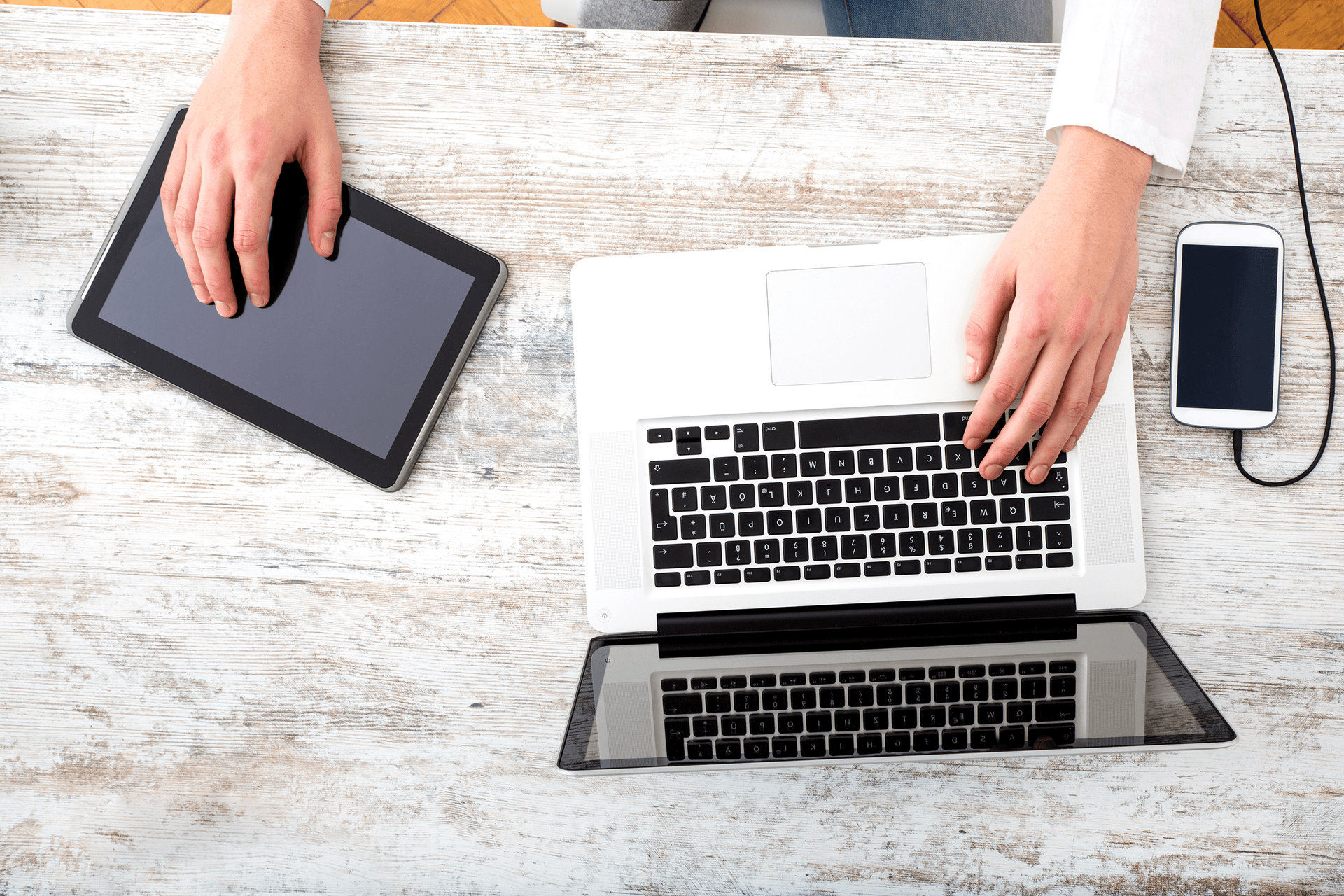 Multiscreen Insights.
Ensure your campaign is effectively reaching your target audience with a customized, all- encompassing dashboard, accessible 24/7.
Full Transparency.
Monitor your campaign performance with real-time analytics wherever and whenever, optimized by product for easy navigation.
Clear Insights.
Measure the success of your strategy and your goals based on key performance indicators.
Tracking
AudienceTrak.
Our award-winning AudienceTrak dashboard provides a new level of transparency into reporting and analytics. Get real-time access to your TV, Streaming TV, and digital campaign performance from a single client-facing platform. Monitor your schedule wherever and whenever, by product, 24/7.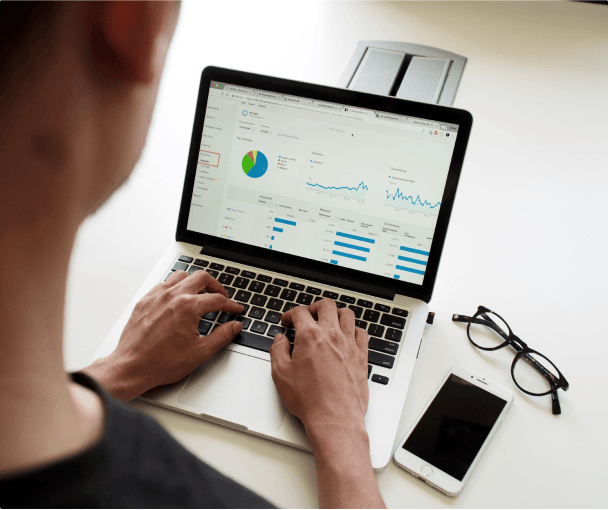 Multiscreen Reach and Frequency.
Our exclusive advanced media measurement capability provides a consistent and holistic view of how many people saw your ad on TV, Streaming TV, or Video on Demand, and how often they saw it.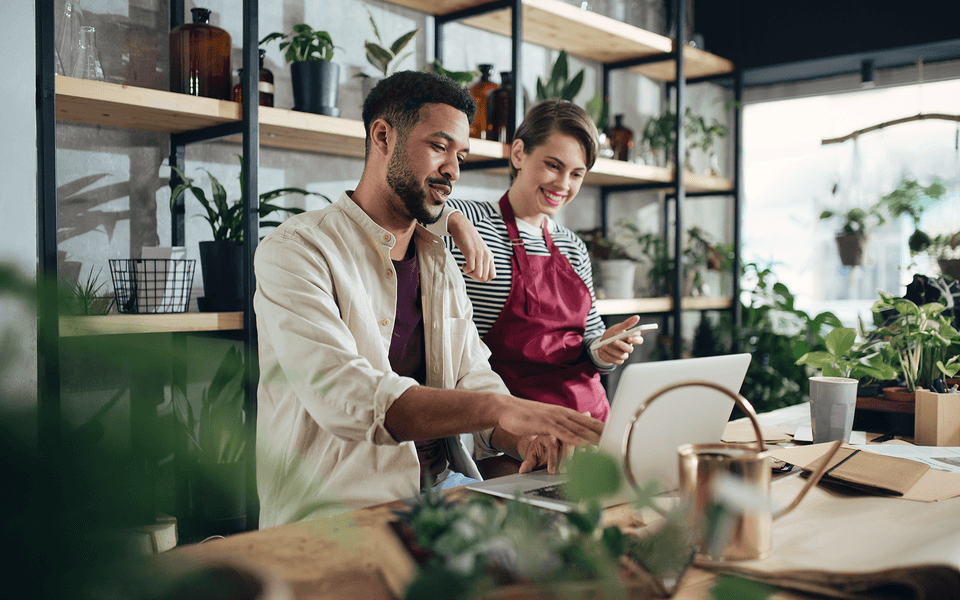 Multiscreen Attribution.
Spectrum Reach's proprietary data sets us apart from the competition when it comes to attribution. We provide advertisers the ability to measure the impact that TV and Streaming TV campaigns have on key campaign metrics to give a view of the actions taken by your target audience after they are exposed to your ad.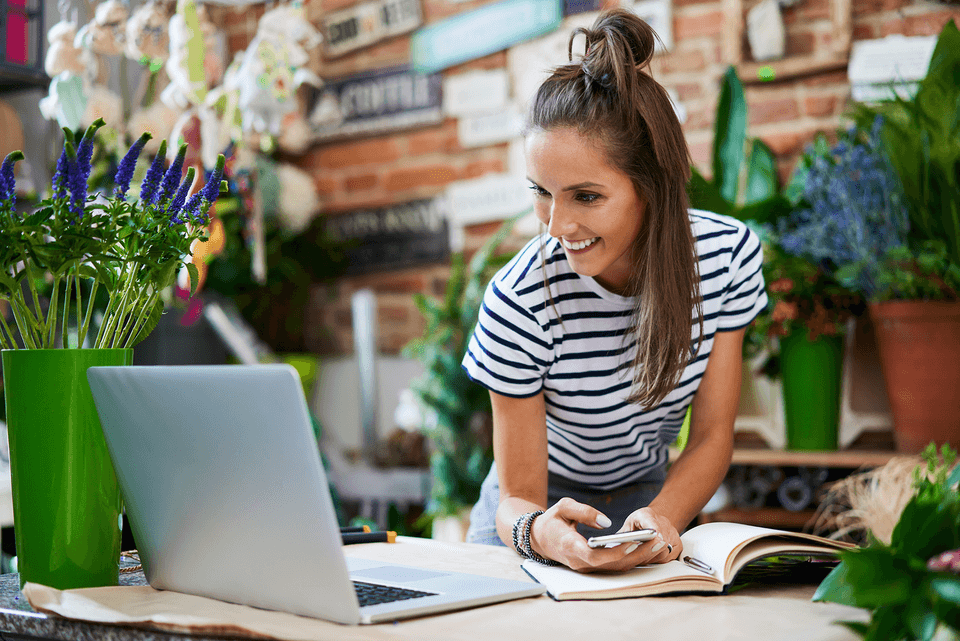 Transparency.
Monitor every aspect of your marketing campaign on a personalized campaign dashboard, 24/7, across creative, region, network, website and device to ensure your campaign is converting efficiently based on your approach and your goals.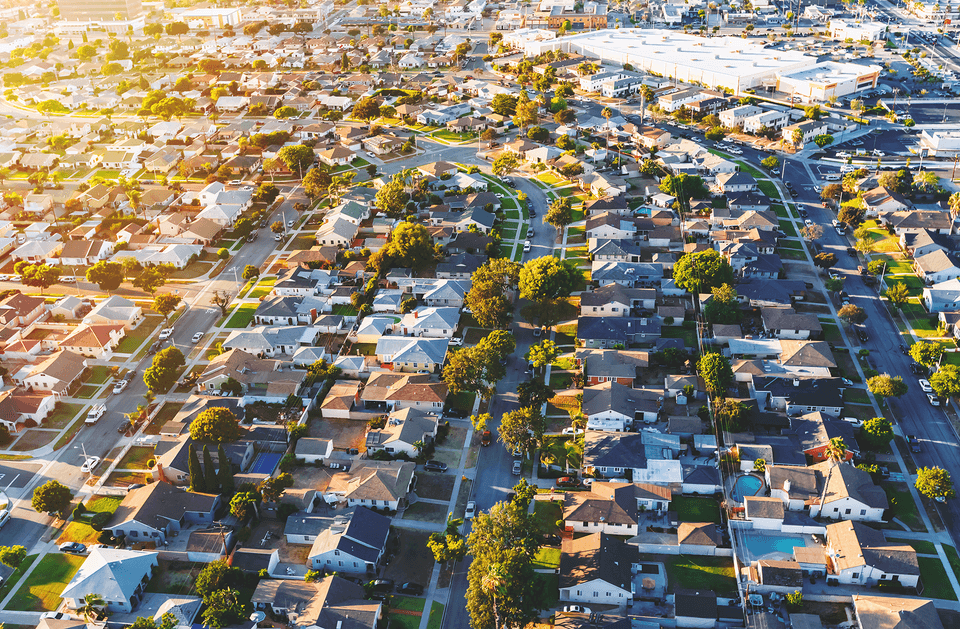 Know to Grow.
Testing and measurement are key to sharpening your campaign and boosting your business. With AudienceTrak you have the data you need to make every dollar count.